What Are FIBC Bulk Bags?
When transporting or storing free-flowing materials, its packaging needs to be practical, easy to lift and manoeuvre with the ability to withstand movement whilst filled without damaging the materials they contain. Using poor quality, or the wrong type of bulk packing, can lead to the spillage of free-flowing materials. This highlights the importance of choosing the correct type of high-quality bulk packaging for the free-flowing materials you need to transport or store. 
FIBC (Flexible Intermediate Bulk Container) bulk bags are industrial containers specially designed for transporting and storing free-flowing goods and materials. FIBC bulk bags can also be referred to as jumbo bags, big bags, super sacks, or even tonne bags. 
FIBC Bulk Bags From Centurion Industrial Packaging
At Centurion Industrial Packaging, we supply a full range of FIBC bulk bags including builders bags, food bags, anti-static bags and UN-certified bags with SWL 500-2500kgs, single or multi trip. All bags supplied are manufactured at one of our fully accredited facilities based in Asia. Food grade manufactured bags are BRC accredited. This combination of high-quality products makes the ideal solution and partner for your company.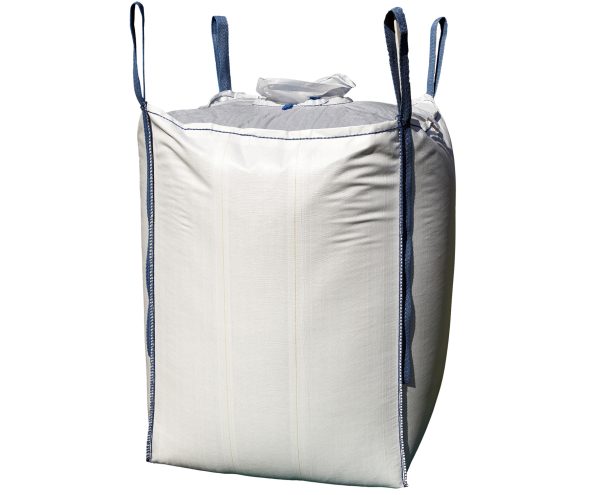 FIBC variations
Plastic Packaging Tax compliant bulk bags
Food Grade bulk bags
ADR UN-certificated bulk bags
Anti-static bulk bags
Aggregate and Builders Merchants bulk bags
Q-bags or baffle bulk bags
Ventilated bulk bags
Whatever your bulk bag packaging requirements, we have the solution and product for you. Our bulk bags can be manufactured to match your specifications, filling spout, discharge spout, skirt top, open top, SWL 500-2500Kgs, single or multi trip and with various lifting solutions.
Innovative Manufacturing Facilities 
Our FIBC products are manufactured to the highest quality as well as to stringent specifications, including the ISO 9001. All of our food-grade bags are manufactured in air washed and vacuum secure clean rooms. Full migration testing and metal detection is used on our manufacturing materials.
As a company, we possess over 50 years' experience manufacturing FIBCs in-house for hundreds of companies. This means ordering from Centurion Industrial Packaging Ltd. is a promise of quality, based on a mutual definition of quality, backed up by knowledge and experience.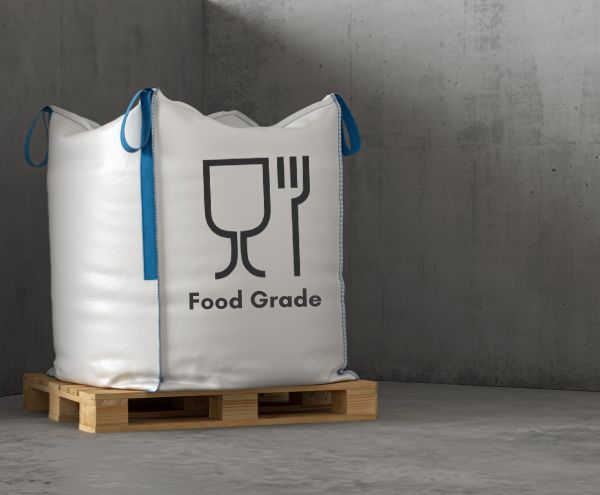 Order FIBC Bulk Bags From Centurion Industrial Packaging
We have achieved an AA rating from BRC storage & distribution for our Weston site. In addition to the storage and distribution of food grade and pharmaceutical packaging, the BRC accreditation promotes superior practices and continuous improvement. The need for this certificate is essential as the demand for food-safe packaging increases.
We manufacture and supply FIBC 1 tonne bulk bags for many industries which are ideal for scaffolding and builders materials, aggregates, firewood & kindling, and even for the home & garden as they're both durable and high strength. Exceptional quality, these heavy-duty bags offer great value for money. The open-top flat base ensures easy to fill and extraction of free-flowing materials as well as stability and strength.
If you're looking for bulk bag packaging, let our friendly experts at Centurion Industrial Packaging know and we can advise you on what best suits your needs in terms of style, design and options. For more information on our bulk bags, visit our FAQ page. Based in Cheshire, we also offer free mainland UK delivery. Please contact us today and we'll guarantee you will find the best FIBC bulk bag packaging options with us.