Bulk Bags From Centurion Industrial Packaging
We supply a full range of FIBC bulk bags including builders bags, food bags, anti-static bags and UN certified bags with SWL 500-2500kgs, single or multi trip. All bags supplied are manufactured at one our fully accredited facilities based in Asia. Food grade manufactured bags are BRC accredited. This combination of high-quality products makes the ideal solution and partner for your company.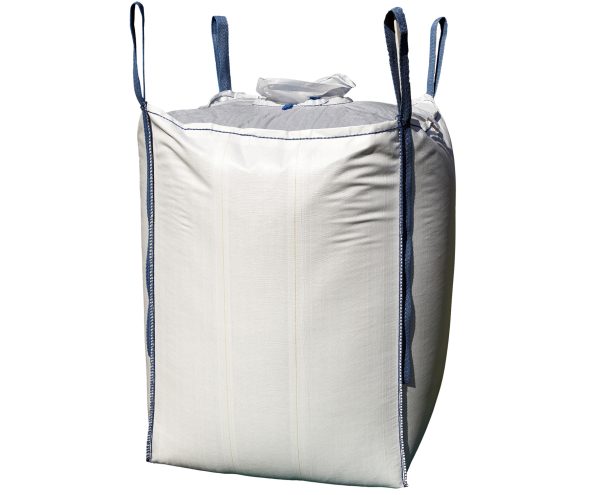 FIBC variations
Plastic Packaging Tax compliant bulk bags
Food Grade bulk bags
ADR UN-certificated bulk bags
Anti-static bulk bags
Aggregate and Builders Merchants bulk bags
Q-bags or baffle bulk bags
Ventilated bulk bags
Whatever your bulk bag (FIBC) requirement we will have the solution and product for you.  Bags can be manufactured to match your specification, filling spout, discharge spout, skirt top, open top, SWL 500-2500Kgs, single or multi trip and with various lifting solutions.
Innovative Manufacturing Facilities 
Our FIBC products are manufactured to the highest quality to stringent specifications, including the ISO 9001. Furthermore, as a company, we possess over 50 years' experience manufacturing FIBCs in-house for hundreds of companies; this means that ordering from Centurion Industrial Packaging Ltd is a promise of quality, based on a mutual definition of quality, backed up by knowledge and experience. 
All our Food-Grade bags are manufactured in air washed and vacuum secure clean rooms. Full migration testing and metal detection is used on our manufacturing materials.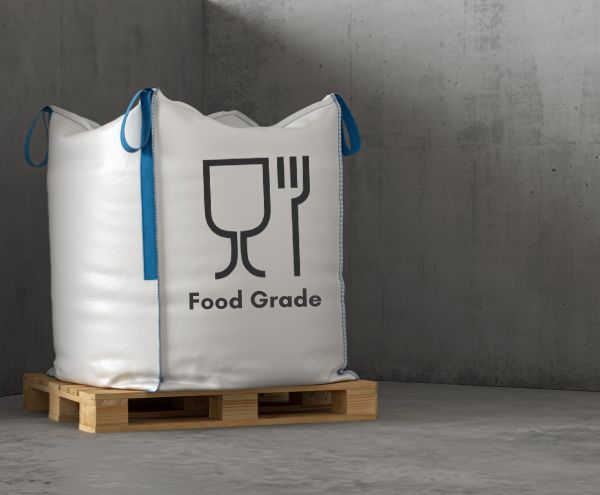 Centurion Industrial Packaging BRC Accreditation
Centurion Industrial Packaging continues on our journey to becoming BRC accredited.  The BRC Storage and Distribution accreditation will be achieved early February 2023.
In addition to the storage and distribution of food grade and pharmaceutical packaging the BRC accreditation promotes best practice and continuous improvement.
The need for this certificate is essential as the demand for food-safe packaging increases.