BOPP / Gravure Woven Bags For Superior Quality Print
These high-quality photographic printed bags are an ideal product for retail applications where the highest standard of point of sale presentation is required.  They are fully suitable for direct food contact and they are used in many industries such as bird food, rice, dried food ingredients, grass seeds and cereals, pulses, charcoal, and animal feeds.
The food-grade polypropylene inner layer gives very high strength and puncture resistance and unlike paper or polythene bags, these bags will not rip or tear easily.  In particular, this makes them ideal for transporting via a courier due to the strength of the woven PP material.
Ideal for automatic filling lines, BOPP Sacks are woven polypropylene sacks laminated with a clear plastic layer made of Biaxially Orientated Polypropylene (BOPP). This layer can be reverse-printed with high-definition colour artwork prior to being laminated to the bag.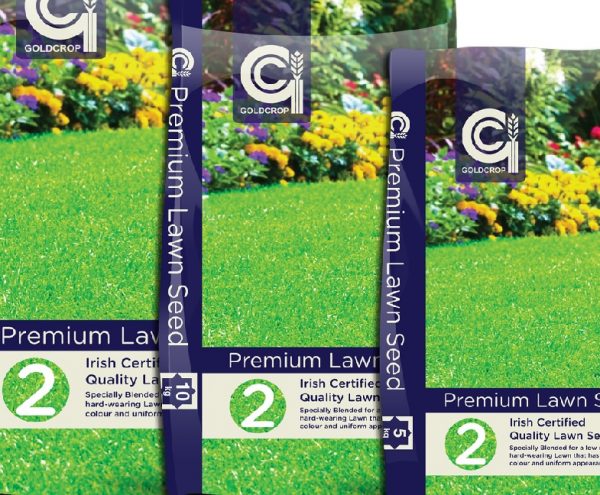 BOPP Bags
High Quality BOPP Bags From Centurion Industrial Packaging Ltd
Suitable for direct food contact.
Widely used as retail-ready packaging for rice, dried food ingredients, seeds and cereals, pulses, charcoal and animal feeds etc.
Options include sewn or block bottoms and plastic or die-cut handles.
Centurion offer an in-house design and artwork service that can simplify and speed up the creation of attractive retail-ready BOPP sacks.
Let us help you with your BOPP bag requirement
Centurion Industrial Packaging Ltd offer a full service from bag design, sample testing, full production and stockholding.  Our expert team will assist with every step of creating your ideal design and bag.