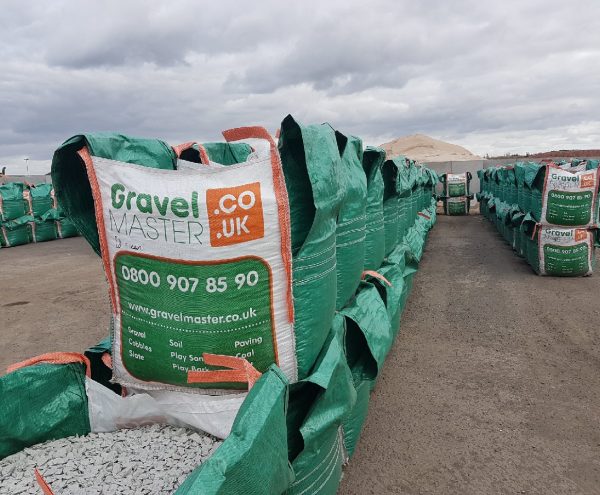 Bulk Bags for Every Requirement
Centurion Industrial Packaging Ltd are the leaders in bulk bags a.k.a. tonne bags, big bags, super sacks, or jumbo bags. They are the most cost-effective way to store and transport materials weighing from 250kg up to 2000kg.
We can source and supply every type of bag and lifting mechanism and we offer a complete range of options and configurations. All our FIBC manufacturers are ISO9001 certified and the bags are tested and individually checked.
Single trip builder's bags
Multi-trip 6:1 safety factor rating bags
Tunnel-lift bags
Baffle-bags (Q-bags)
Type C and D anti-static (conductive) bags
Food-grade FIBCs
UN / ADC Certified bulk bags
Seed bags
Garden-waste sacks
Vented log bags for firewood and kindling
30% recycled material content bags to comply with The Plastic Packaging Tax
Bulk bags are available in many different types of fabric, construction, loading and discharge mechanisms.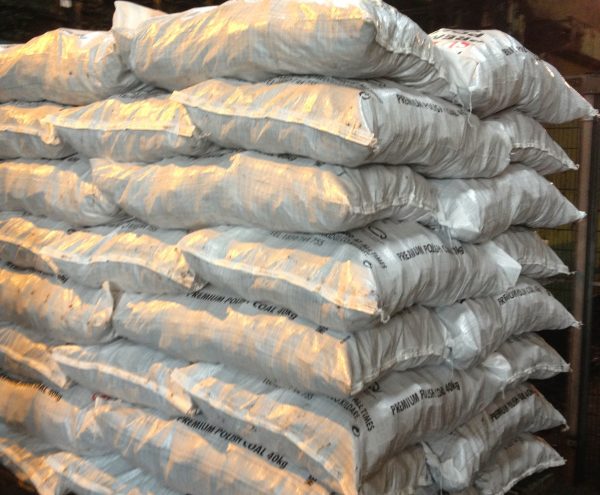 Woven Polypropylene Bags
Woven polypropylene sacks, or polyprop sacks as they are more commonly known, are widely used in many different industries from the building trade to the food & chemical industries.
We can supply:
Open Mouth Sewn Bottom
Open Mouth Sewn Bottom with gusset
Coated or uncoated Valve Sacks
Polythene Lined
Printed up to 3 colours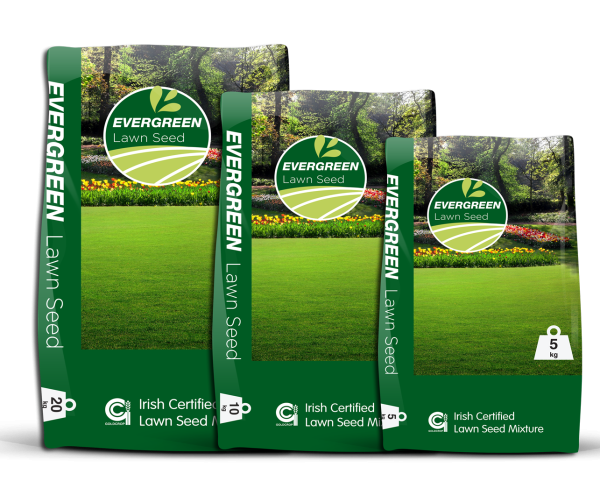 BOPP / Gravure Woven Bags For Superior Quality Print
These high quality photographic printed bags are an ideal product for retail applications where the highest standard of point of sale presentation is required.  They are fully suitable for direct food contact and they are used in many industries such as bird food, rice, dried food ingredients, grass seeds and cereals, pulses, charcoal and animal feeds.
The food grade polypropylene inner layer gives very high strength and puncture resistance and unlike paper or polythene bags, these bags will not rip or tear easily.  In particular, this makes them ideal for transporting via a courier due to the strength of the woven PP material.