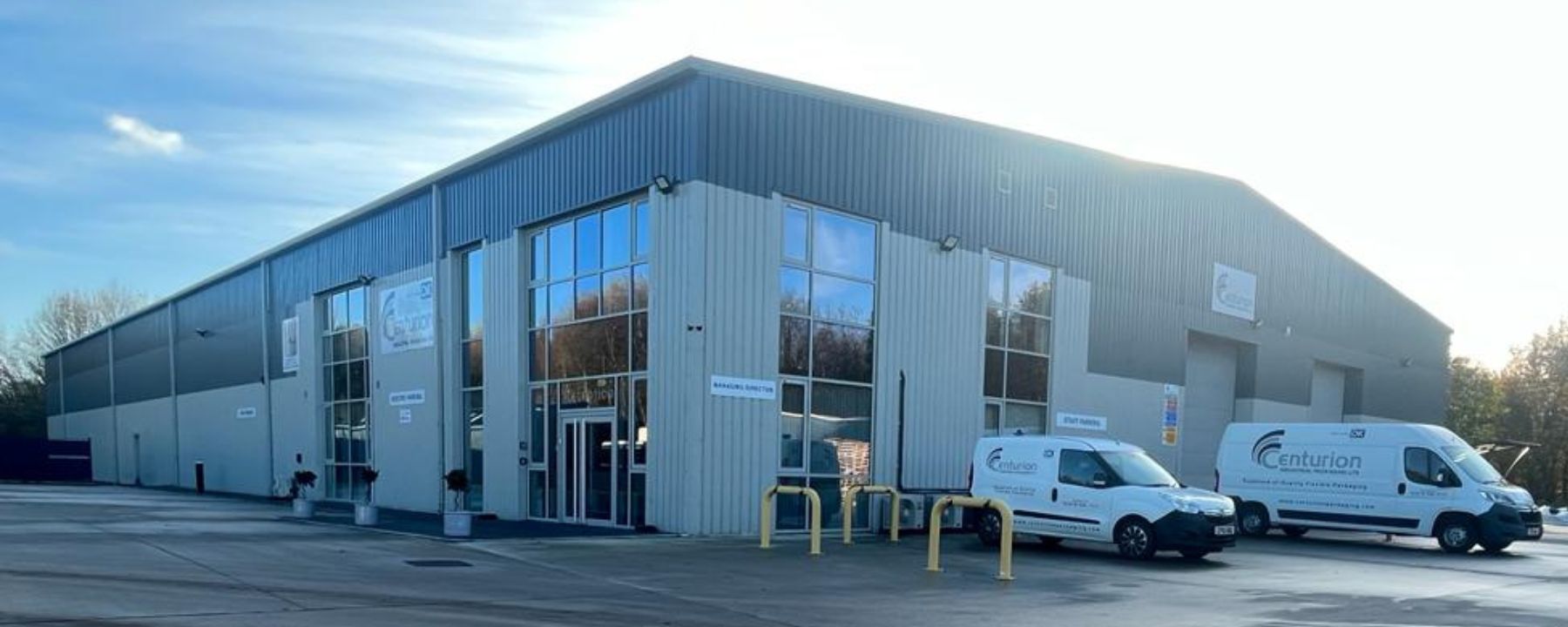 Whether you are looking for innovation, sustainability, high quality, or exceptional service, Centurion has the solutions for all your packaging needs.
We pride ourselves on providing our customers with market-leading, tailor-made products. Our team of industry specific experts are dedicated to providing excellent customer service and support throughout every stage of the process.
We can provide a high quality, flexible intermediate bulk container (FIBC) to transport aggregates, gravel, or sand. We have premium BOPP bags that are ideal for moving dried food ingredients or animal feed.  Our sustainable, recycled products offer protection and transport solutions without compromising the environment.
If you need your products quickly we maintain an extensive inventory of products in our state-of-the-art warehouse in Cheshire.
DK Group
Centurion is extremely proud to be part of the DK Group and have been a member of this network for 9 years. In that time, we have a built an unrivalled reputation for quality and service.
Other members of the group


What companies like yours say about working with us
We have been buying Bulk Bags from Centurion for more that 10 Year's. We continue to work with Centurion, due to the communication, the price and the excellent service.
What makes Centurion so good and why I continue to buy Shrink Film and Pallet Wrap from them is the good service, the prices, the quality of the product and the extremely helpful sales rep.
"Centurion Industrial Packaging Ltd's commitment to sustainability and enriching communities is embodied in their support of His Church Charity. Centurion's partnership helps His Church redistribute surplus food and supplies to superb local Charities that help vulnerable people, rather than those vital resources going to waste and ultimately contributing to climate change.

Richard Humphrey, Director of Operations
Sustainability Pledge
Centurion Industrial Packaging pledges to do everything within its power to ensure the sustainability of our operations and of our products.
As well as the work we have already accomplished, we will continue to invest our time, resources and energy in order to continue our sustainability efforts. We will ensure that our manufacturing materials are as ecologically friendly as possible. We are committed to reducing your packaging impact on the environment by sourcing more recycled products.  Our products will also comply with the The Plastic Packaging Tax where required.  Finally, in our efforts to innovate and to do business responsibly, we will ensure that this pledge is followed.
We do this to ensure that future generations can inherit a green and fair world.
Our Pledge