About Centurion Industrial Packaging Ltd
The story of Centurion Industrial Packaging Ltd is one of continued growth and success.
For over 30 years, we've provided high-quality packaging solutions designed to match our customers high and rigorous testing standards.
At Centurion Industrial Packaging Ltd, we're proud of our history and the things we've managed to achieve. However, we're also constantly innovating and constantly looking to increase our product range.
Our extensive knowledge and expertise has seen Centurion Industrial Packaging Ltd become members of EFIBCA and gain ISO accreditation.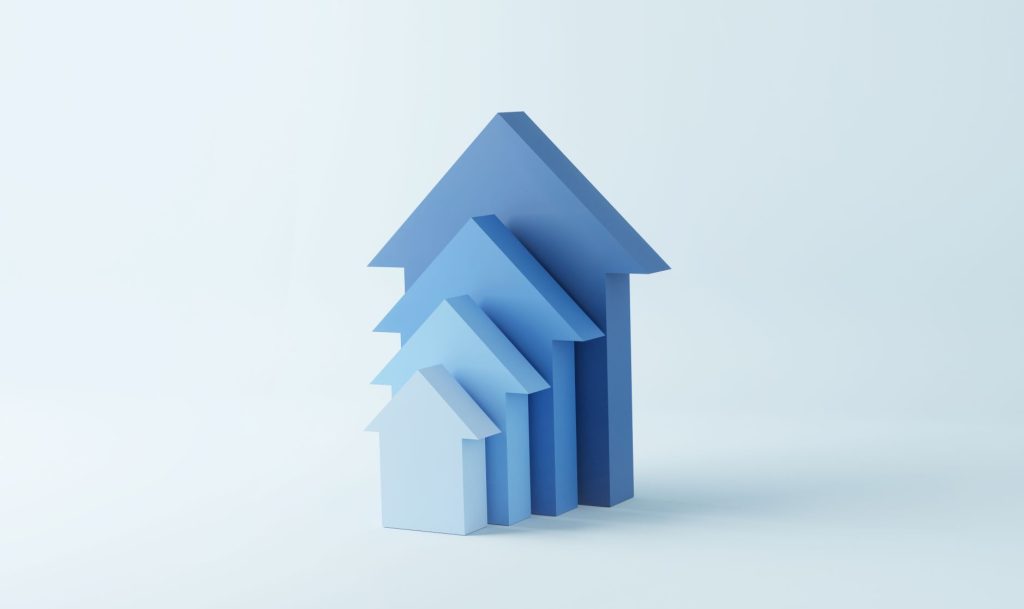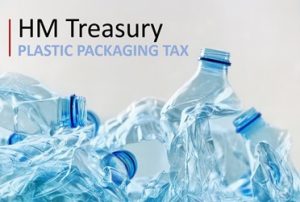 Plastic Packaging Tax
Centurion Industrial Packaging Ltd has worked tirelessly in ensuring we can supply you with a range of products that comply with the Plastic Packaging Tax.  We have an extensive range of products which include at least 30% recycled material content without any compromise on quality or performance.  Please contact us for more  information on compliance.
Sustainability Pledge
Centurion Industrial Packaging pledges to do everything within its power to ensure the sustainability of our operations and of our products.
As well as the work we have already accomplished, we will continue to invest our time, resources and energy in order to continue our sustainability efforts. We will ensure that our manufacturing materials are as ecologically friendly as possible. We are committed to reducing your packaging impact on the environment by sourcing more recycled products.  Our products will also comply with the The Plastic Packaging Tax where required.  Finally, in our efforts to innovate and to do business responsibly, we will ensure that this pledge is followed.
We do this to ensure that future generations can inherit a green and fair world.
Read More