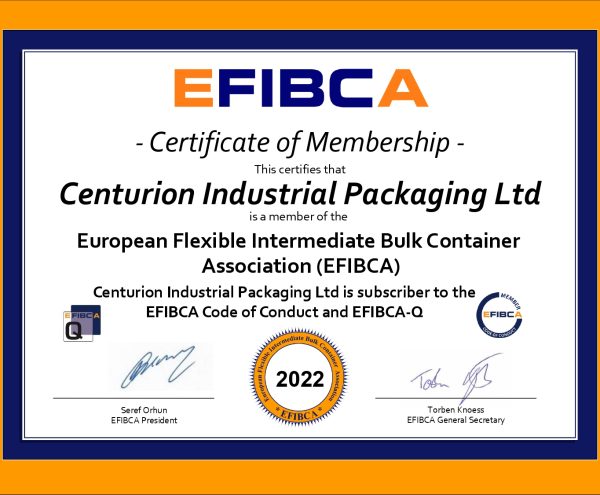 About Centurion Industrial Packaging Ltd
Founded over 30 years ago, Centurion Industrial Packaging Ltd has become one of the UK's leading suppliers  of polypropylene products.
Over our history, we have provided first-class services to hundreds of satisfied clients and gathered a library of experience. Today, we are a proud member of the DK Group — a collection of forward-looking, customer-focused businesses.
From our premises in Cheshire, we provide a range of stock products — including FIBC's, woven polypropylene sacks, BOPP bags, as well as dozens others.
Because of our excellent customer service and competitive pricing, we have managed to expand into a range of different industries —  including recyclers, chemical and food manufacturers, and many more.
The story of Centurion Industrial Packaging Ltd is one of continued growth and success. But that's the past, and we've never been happy to rest on our laurels. At Centurion Industrial Packaging Ltd, we prefer to look towards the future.
A proud member of EFIBCA our expertise ensures you get the exact product you need.
Get in contact with us today to see how we can make your future a brighter one.
Our Services
Our purpose-built warehouse in Cheshire allows us to stock hold your product and to deliver it for you at scheduled intervals, whenever it suits you.
Our team of in-house sales co-ordinators ensure that prices, deliveries, and stock control are managed on your behalf to ensure a faultless supply to you.
These services free up your warehouse space and cash flow, allowing you to save on overhead costs, increase your overall level of stock, and even diversify your products, if you want. This gives you an almost unprecedented flexibility in how you run your business
Get in contact with Centurion Industrial Packaging Ltd for more information about our services, products or to make an enquiry.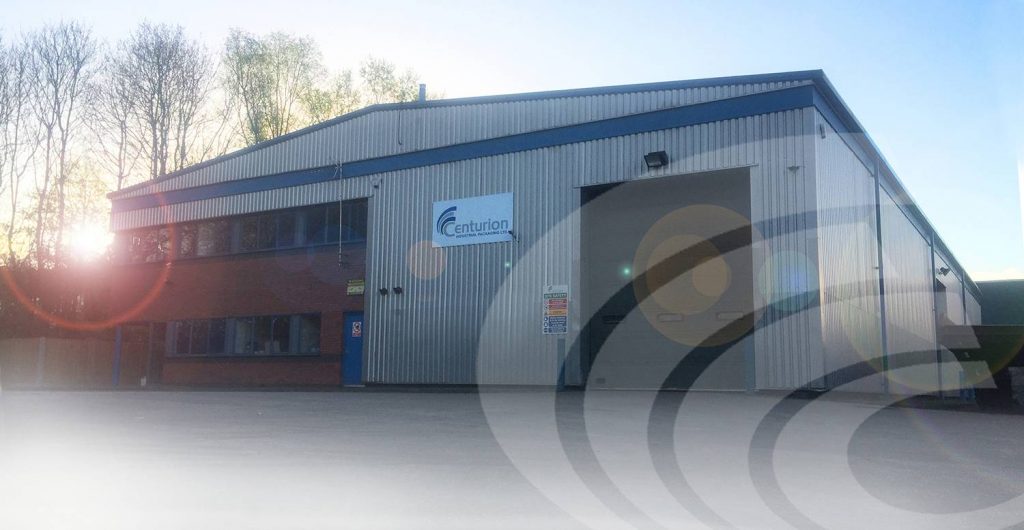 Your advantages
Consistent quality and responsible manufacturing
Compliant with strict policies, certificates and regulations
In-house international Quality Department
A solid, international network that offers you local service
Dedicated account managers with extensive knowledge of our packaging for your industry
Seasonal flexibility for your orders
Just-in-time delivery, also during high season
Excellent service from our packaging experts
QUALITY ASSURED
Whatever your packaging need Centurion will provide the quality and performance you require.  Centurion are an ISO, SEDEX and EFIBCA registered company.