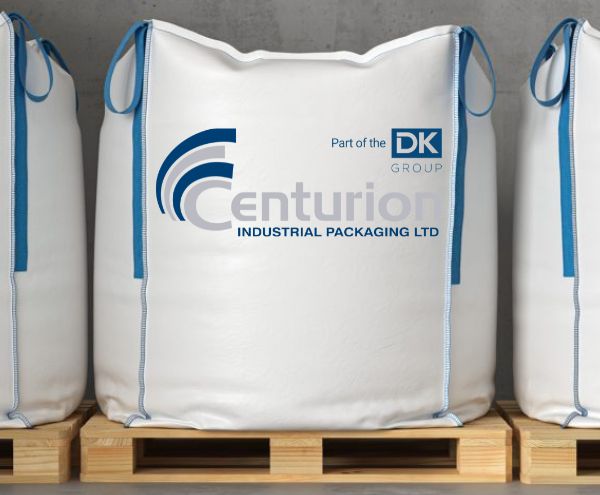 We Are BRC Accredited
07 April, 2023
We're proud to announce Centurion Industrial Packaging Ltd. have received a BRC accreditation. We are delighted to be awarded with an AA rating from BRC in Storage and Distribution for our site in Weston, Cheshire.
What are the BRC Global Standards?
The BRCGS (British Retail Consortium Global Standards) are globally recognised across both food and non-food industries. The Standard for Storage and Distribution guarantees the quality and safety of products during the storage and distribution stages of the supply chain. It sets the benchmark for quality manufacturing practices and helps provide peace of mind to customers that our accredited products are legal, safe, and in top condition. It applies to any stage in the distribution chain from primary production all the way to retail. 
The standard has recognised a 16% yearly growth with sites certified in over 50 countries worldwide. In addition to the storage and distribution of food grade and pharmaceutical packaging, the BRC accreditation ensures best practices are followed as well as continuous improvement. It allows businesses to constantly re-assess and look for improvements in all aspects of the business. The need for this certificate is essential as the demand for food-safe packaging has increased significantly.
Contact Centurion Industrial Packaging
For many years, we have been supplying our clients with world-leading bulk packaging products. Our FIBC food grade bulk bags are used and trusted worldwide by many established and internationally recognised food manufacturers and processors.
All of our food grade bulk bags are manufactured in ISO, BRC and HACCP certified and accredited factories. Our products are thoroughly air-washed and vacuumed in a highly controlled and pristine environment. Followed by a stringent and in-depth inspection which includes the use of metal detectors and a light table. All of these measures ensure no contaminants are present and our clients receive an extremely high-quality product for storing and distributing their food products.
Are you looking for reliable and world-leading food packaging for your business? Our FIBC food grade bulk bags are the ideal solution. If you have any questions regarding our products and services from Centurion Industrial Packaging, please do not hesitate to contact us today.