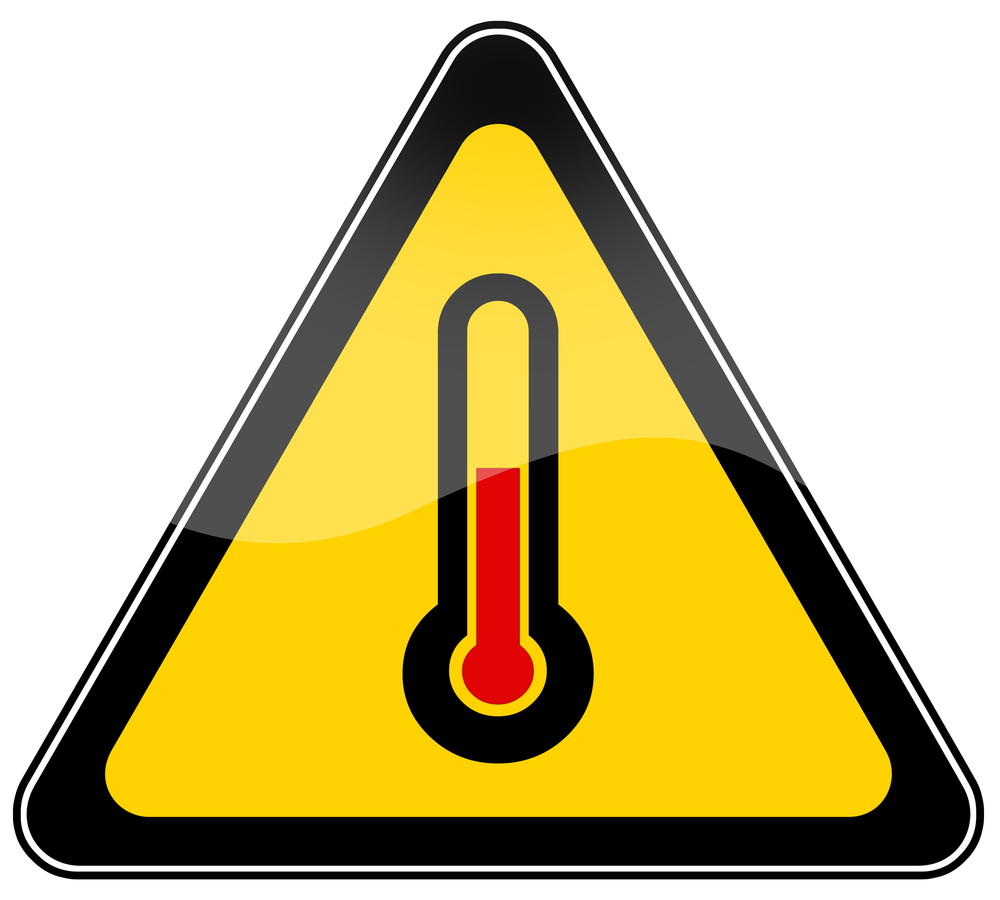 Revisiting High Temperature Products in Bulk Bags
21 June, 2022
Bulk bags have many illustrious and dynamic uses. FIBC bags are frequently used in industries such as pharmaceuticals, agriculture and, of course, food.
Most users of these industry leading bags are pretty well known amongst those involved in the industry. However, polythene bulk bags can actually withstand incredible heat and therefore is one of the most popular choices for high temperature products with industry professionals.
At Centurion Industrial Packaging Ltd, we pride ourselves on offering some of the best industry and general knowledge advice.
We last touched on high temperature products in bulk bags back in the summer of 2020. So we thought why not take a look at what might have changed and/or if there is any more relevant information.
Which Industries Use High Temperature Products
Before delving into the do's and don'ts of using FIBC bags to store extreme heat products and materials, we might want to evaluate what industries will use these products.
Due to the highly versatile and diverse nature of high temperature material; we might gather that it is mainly those in the chemical and pharmaceutical industry that require our industry leading bags for this purpose.
Less common, but still just as important, is the use of high temperature food products. The clear distinction between foods and other hot material is it is extremely unlikely for the food to stay hot past its initial storage temperature.
Guidelines and Hard Limits
Whilst polythene bags are incredibly strong and durable, there are some hard limits. It is often cited that temperature of 70 degrees Celsius can shift the molecular makeup of the bag. This can lead to loosening of the previously strong bag.
This is, of course, only a guideline. So while you might be able to get away with more; you might want to err on the side of caution.
When it comes to food storage you might be able to get away with storing hotter food. At least to begin with. As the food cools, so too does the immense pressure on the bag and its integrity.
A hard limit however is the fact that products over 200 degrees Celsius should not be stored in these bags. This is largely due to the fact that the bag cannot withstand this temperature without warping.
Filling Guidelines
Ensuring you have a correctly laid out plan and proven practises; is essential when it comes to filling your FIBC bags with high temperature products. These are some helpful tips and tricks you can implement when filling one of our world renowned bags:
Ensure the correct safety equipment is worn at all times

– It comes as no surprise that when handling any product of extreme high temperature. Safety glasses, gloves and hats should usually be worn before any sort of work if carried out.

All encompassing safety training beforehand-

personnel should undergo vigorous and correct safety training before any versatile material handling.

Support bags containing products 100 degree Fahrenheit from the bottom-

It is recommended that you wait until the bag has dropped below 100 degrees before using loops or any other part of the bag.

Vigorously test bags which will have material over 200 degrees in it

– If the bag is not tested correctly, it can bring into question serious questions of safety and integrity.

Evaluate peak temperature

– Access all precautions against the potentially harmful peak temperature.
Liners May Be Required
In some instances, liners may be required so the bag can withstand the incredibly high heat. Liners are a fantastic way to protect and preserve your bag's overall integrity.
There are some slight drawbacks however. It is recommended for the bag not to exceed 170 degrees Fahrenheit as the material will melt when temperatures reach 260 degrees.