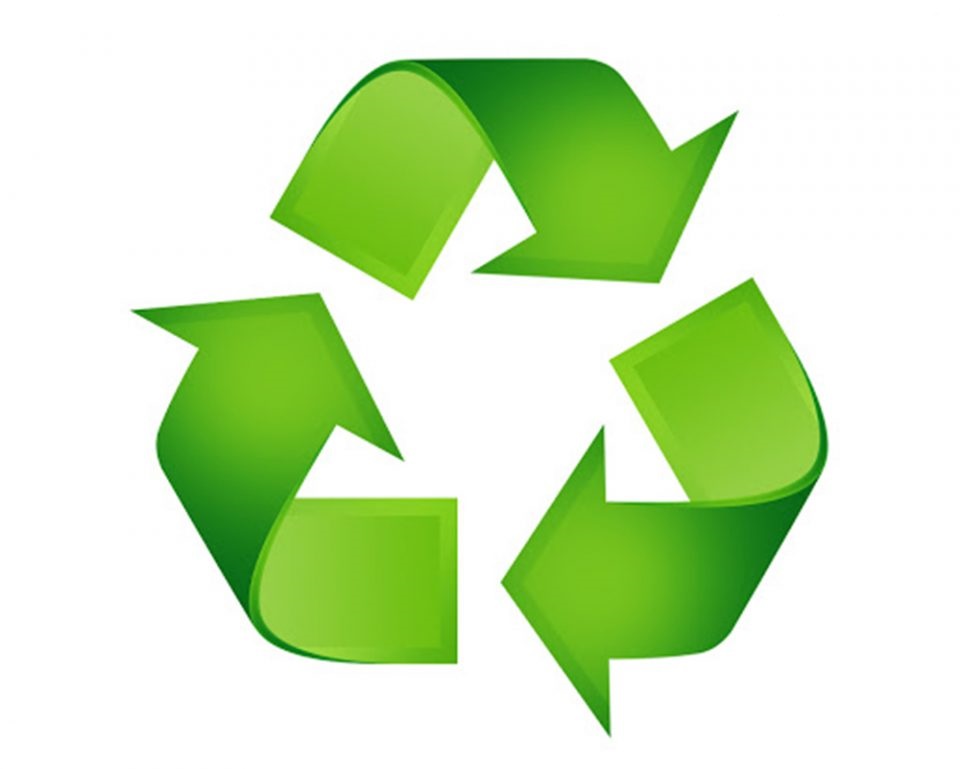 Plastic Packaging Tax compliant packaging
01 April, 2022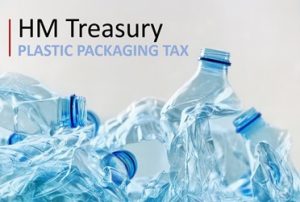 Centurion Industrial Packaging Ltd are delighted to inform you that we have an extensive packaging range of tax compliant products.  Produced using at least 30% recycled material our packaging eliminates your requirement to pay the Plastic Packaging Tax of £200/tonne.
These products will also promote your companies sustainability efforts and promote the use of recycled packaging.
Our range of bulk bags, sacks, pallet covers and stretch films ensure that your entire packaging requirement will be compliant with the new tax introduced in 1st April 2022.  We've got the solutions for you, contact us today to find out how we can help you.